FAQs
PVC LIGHT UP
1. Q: My son loves these light-up boots. He worries about how long will the light last?
 A(landchief): The lithium coin batteries we use in our boots have been sent to test by a third party. We have attached a test certification in our brand story post, and it shows that these batteries are able to support over 300000 times of flashing.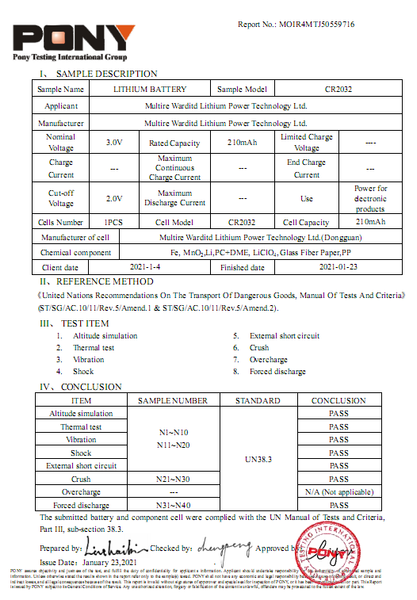 2:Q: How do the shoes smell?Environmental protection?
 A:(landchief): The smell is sometimes noticeable due to the normal production process. In this situation, we suggest you may leave it at some open area for one or two days. The smell should go away quickly. If you still have concerns on smell, please do not hesitate to contact us.
A(customer): The smell is barely noticeable after I leave them outside for one day.
RUBBER KIDS RAINBOOTS
1:Q: Do the boots have strong smells?
 A: (Landchief): Our rain boots are made of 100% certificated natural rubber with 100% cotton inner lining. So, everything comes directly from our mother earth, and we are grateful for that! You can rest assured any smell is natural and safe. In fact, if your rain boots don't smell like this, it may indicate these boots aren't made from natural rubber or it may have added some extra chemical to remove its smell.
 A(customer): It smells like natural rubber, the same smell as my rubber yoga mat! It also faints after a few days.
2:Q: If my daughter is 9yrs and wears size 3.5, what size should I get in rain boots?  
 A: I would buy at least a half size larger or maybe one size so you have growing room.
 A: For the age 1-2, the preferred size would be Kids 5-7
       For the age 2-4, the preferred size would be Kids 8 to 11.
       For the age 4-6, the preferred size would be Youth US Size 1 to 2.
       For the age 8-10, the preferred size would be Youth US Size 3 to 4.
Please check the Landchief Size Chart to obtain more information
3:Q: If the handles firm?
 A: The handle is part of the boot because it vulcanizes with the body under the high-temper vulcanization. It would not fall off, and kids could carry it with peace of mind.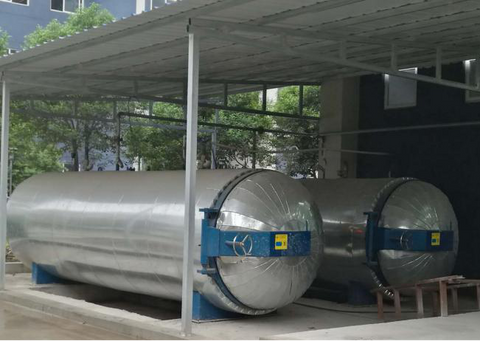 RUBBER WOMEN RAINBOOTS
1:Q: What is the waterproof level of the boots?
 A: All products have to pass strict inspection before they go out. Landchief rainboots are 100% waterproof and
2:Q: Do the prints on the boots would fade over time.
 A: Our prints first transfer to the rubber patch, and then each boots have to be put onto the van to be vulcanized under 145 ℃ temperature。 Under these two steps, the prints would always look as new.
3:Q: Where can I see the size chart?
 A: You could find out our size chart in our product photo, A+ Content, and in our brand store. It would give you an estimated size range.
4:Q: Are these boots slippery when walking on snow?
 A: We've not used them on snow, but I'd say no anyway. The bottoms are thick grippy rubber with tread. It is very solid and anti-slippery in most environments.
5:Q: Do these boots contain latex?
 A: Yes.
6:Q: Do your rain boots come with a package?
 A:
Absolutely
and it comes with a logo bag.
7:Q: How to clean the rainboots.
 A: To keep your rubber boots looking their best, we recommend rinsing away any wet debris or mud after each wearing with plain water. Allow the boots to air dry naturally away from direct heat sources like heaters or full sunlight.
 1: However, If the mud has dried, use a medium bristle brush to brush it away. Pay particular attention to the treads on the soles. You may need to use a smaller brush, like an old toothbrush to remove the mud from the treads. When the boot is completely clean, simply wipe it down with an old cloth dipped in warm water.
 2: To remove heavier soil or winter salts, mix one teaspoon of dish detergent in two cups of warm water. Dip a cloth in the solution and clean the boots from the top to the bottom. Finally, rinse by wiping down the boots with plain water and a clean cloth.
Please check our News Blog to learn more about Rain Boots.
8:Q: My daughter got her silver/white pair dirty on the inside with dirty feet. Can I wash the inside?
 A(customer): No problem. I do use soap to clean the inside. Then I hang it dry. No problem.
 A(landchief): To clean the inside, mix a solution of one teaspoon liquid heavy-duty laundry detergent that contains enough enzymes to break apart soil (Tide are considered heavy-duty) and two cups of warm water. Soak a clean cloth in the solution and wipe down the entire interior of the boot. Next, dip a second clean cloth in plain warm water and rinse away the detergent solution.
As an added precaution to prevent the growth of bacteria, mix a 50/50 percent solution of distilled white vinegar and water. Place the vinegar mixture in a spray bottle and lightly mist the inside of the boots. Allow the boots to air dry away from direct heat and sunlight.
9:Q: Would the bottom of the rain boots fall apart?
 A: No, the whole rainboots form as one in one-time, and they are very durable. No leaks and 100% waterproof.
10:Q: How durable are these boots? My 7-year-old son is very rough on shoes
 A: (Landchief): Our shoes are durable
 A: (customer): My daughter wore them for 4 months, and it still works well. I'd say it is durable.
11:Q: FOR PVC, would the prints dye on our skin (PVCshoes)
 A1: (landchief): It won't happen. The prints first tie-dye to the fabric, and then the fabric would have a material injection with the body. Please don't worry about these problems.
 A2:(customer): I don't think so. It never happened. I have bought a few pairs for my daughter.